Welcome to the new and improved CSO Intranet; this updated design will allow for greater usability. For the best experience, please maximize your internet browser window. When using the new CSO Intranet, you no longer have to log in with your username and password. Now, you only need to enter one password for access to the resources you need.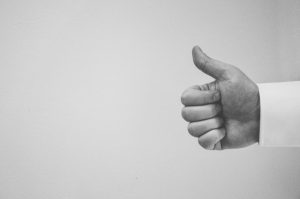 If you have any questions about the Intranet, please leave a comment below.
If you encounter any problems with the intranet or any other platform, please fill out this Help Desk Ticket.
Thank you!